Advanced Risk Management Solutions (ARMS Ltd) was founded by John Tucker in 2005. John's expertise in the design and implementation of bespoke behaviour based safety solutions was developed over a proven career assisting large, complex organisations to achieve their true potential for safety performance.
He began his career in health and safety with the UK Atomic Weapons Establishment at Aldermaston after graduating from Coventry university with a degree in Applied Physics before moving into safety consultancy and specialising in behaviour based safety from 1997.
John has now stepped back from the business but ARMS Ltd continues to provide expert advice and training throughout the world using his methods through the capable ARMS Ltd consulting team. Our projects are managed and delivered by our core team. As we approach our second decade of delivering exceptional services to our clients we look forward to continuing our work in this critical area of business.
The Team
ARMS Ltd is comprised of 16 highly experienced, specialist consultants. The senior team comprises a broad range of critical skills and disciplines including the following​:
Occupational psychology
Management consulting
Performance management
Coaching and development
Human resources
Occupational hygiene
Safety management
Human factors
Many of the team have worked with ARMS Ltd for more than ten years and have forged a strong understanding of the disciplined, pragmatic approach to the challenge of cultural change.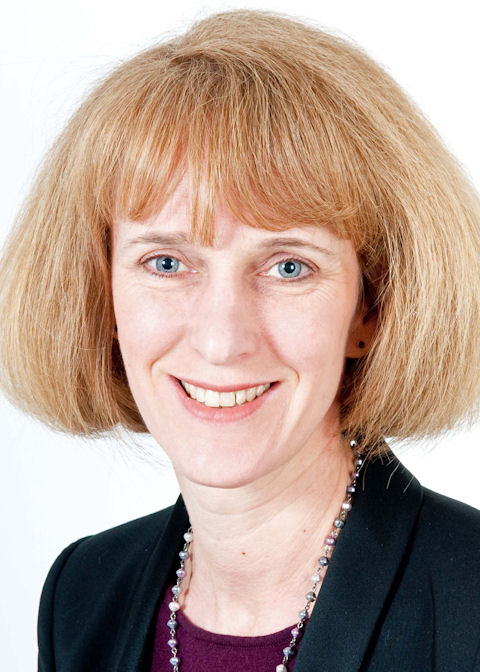 Jill Munden
BA (Hons)
Jill is a professional coach and facilitator with over 20 years experience in both personal and organisational development.  Her experience includes working with large, complex organisations in both a consulting and coaching capacity focussing on performance management, leadership and communication skills development.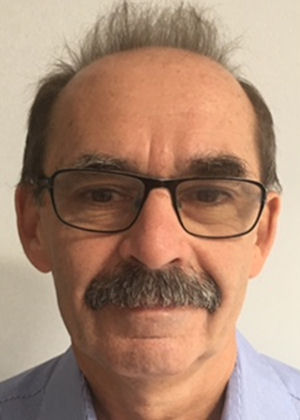 Simon McDermott-Brown
BA (Hons)
Simon is a management consultant who has been involved in people management for more than 30 years, for the first ten years as an HR practitioner. Since 1988 he has been a consultant in both the private and public sectors, helping organisations to bring about performance improvement through behavioural change.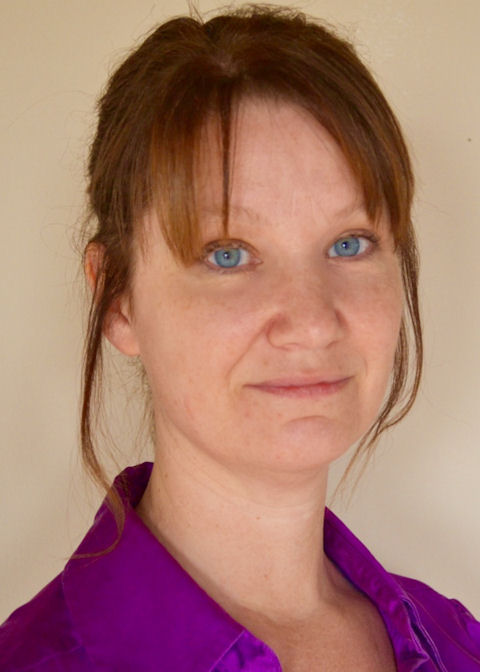 Elaine Cameron
BA (Hons) MCIPD PGDIP
Elaine is a highly experienced training and development manager. A career providing advice in both the public and private sector has provided great insight into what it takes to develop high performing teams.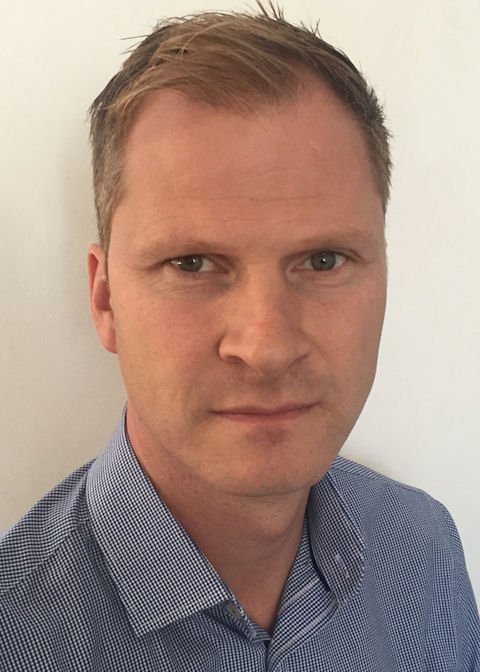 Paul Smith
BA (Hons)
Paul has worked extensively within the field of corporate presentation, facilitation and education. Specialising in the design and implementation of scenario based training around safety and coaching he is an excellent and engaging facilitator.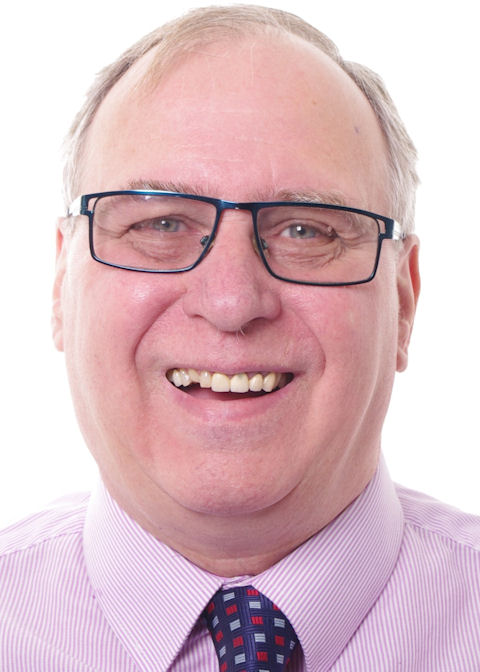 David Harwood
MSc
David is a hugely experienced safety professional with strong project management and planning skills acquired over 30 years of professional application. Recognised in his profession for delivering bottom line focused improvements through safety.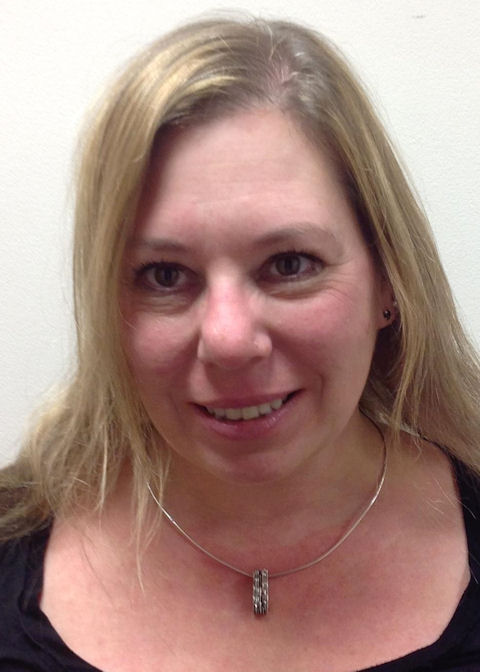 Dr Connie Wiskin
Connie has extensive experience as a communication facilitator and has designed and delivered hundreds of communication teaching and training events. Her passion is helping others to achieve their potential in a practical, meaningful way.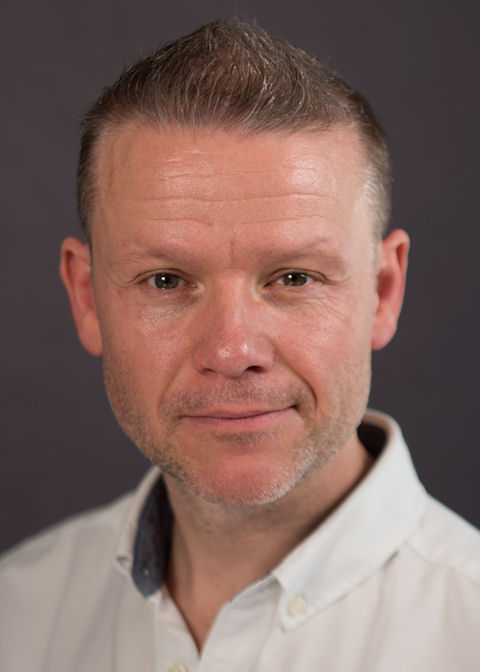 Andrew Norris
BA (Hons)
Andrew is an experienced facilitator, role player, writer and designer of experiential learning events. For the last 15 years he has specialised in designing and delivering powerful, engaging and challenging workshops which encourage, inspire and raise self-awareness in staff, aspiring leaders and leaders. He holds certificates in Transactional Analysis and the TotalSDI Psychometric tool.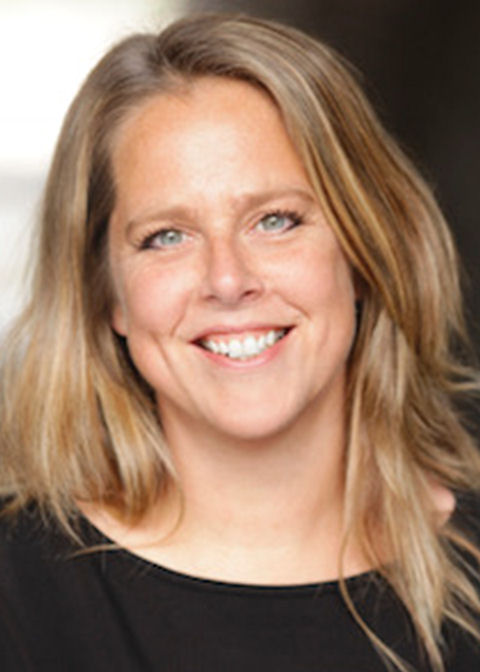 Clare Samuels
BA (Hons) and CIPD
A professional consultant, coach, trainer and actor, Clare has over 25 years of experience developing People. She believes that important safety messages need to be delivered in an engaging, enthusiastic, fun and interesting way… otherwise people will disengage, not take them on board and have a 'so what; experience. She is passionate about Behavioural Safety and the more people she can talk about it to the better!
Find out more about what John and the ARMS team can do for your organisation today.