Advanced Risk Management Solutions
Global leaders in Behaviour Based Safety
Advanced Risk Management Solutions (ARMS Ltd) apply bespoke behaviour based safety solutions across a broad range of industries including oil and gas, construction and manufacturing. We work in partnership with our clients to develop an approach to behaviour based safety that is unique to them and fits perfectly with their organisation.
Our consultancy led approach is based upon established behavioural science principles and their effective application to leadership, coaching and management system design.
The key to driving and sustaining positive behaviour change in safety is to fully understand the 'context' within which people make their choices for their behaviour whether that is a Board level executive or a front line technician. This is at the forefront of everything that we do and has enabled us to assist our clients in the development of world-class behaviour based safety approaches since 2005.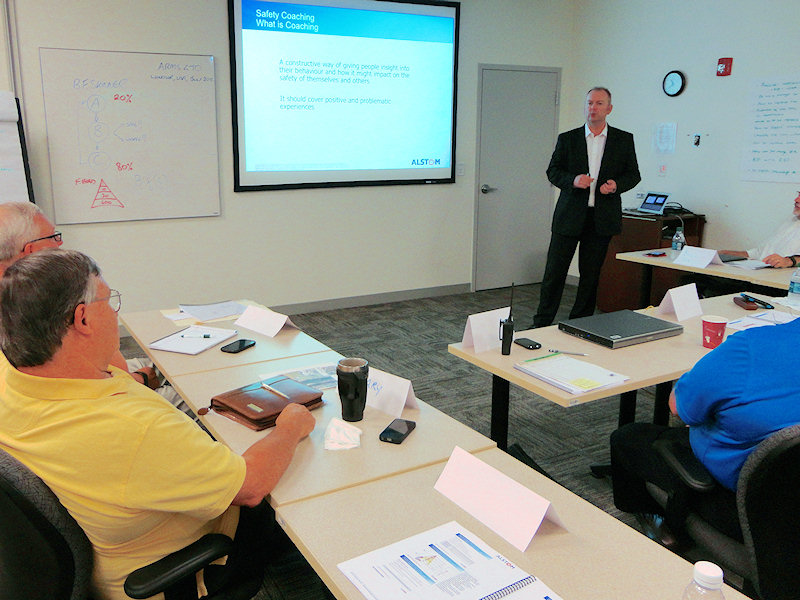 Find out how we can help your organisation develop its own approach to behaviour based safety.